We will go wherever your business is...and stay there!
Our name reflects back to my early days when my mom and dad were raising me and my two brothers in a 440 square feet (8x55) single-wide trailer in a small trailer park on a dirt road in a small Georgia town.
That upbringing, teamed with experiences in world class operational, consulting and educational environments, gives me a unique experience base and the ability to connect well with anyone in the organization. It also causes me to focus on leaving the work environment better not only for the business but for the front line employees who will work there for years after I am gone.

I have worked in over 20 countries and will travel to you whereever that is in the world. I do feel consulting is most impactful when it is the most committed. Therefore, when appropriate and logistically possible, I stay close to my clients providing 24/7 coverage in the early stages of transformational activities instead of the typical 3 1/2 day a week consultant schedule. Ironically, I am now able to do that in a fifth wheel camper that is about the same 440 square feet of the single wide trailer that I grew up in.

I have worked in many countries, in most industries and in many functional areas. At the same time, my world class spikes are in fast paced transformational settings in discrete product environments with mid-tier companies. Let's talk about what fast pace looks like -- you might be surprised how much your team can accomplish in a short period of time.

Finally, we are just as passionate about our non-profit partnership with Extra Special People (ESP). ESP has incredible growth aspirations to help children and adults with disabilities THRIVE and not just survive and we are honored to donate FOUR percent of our professional fees to help them meet their objectives.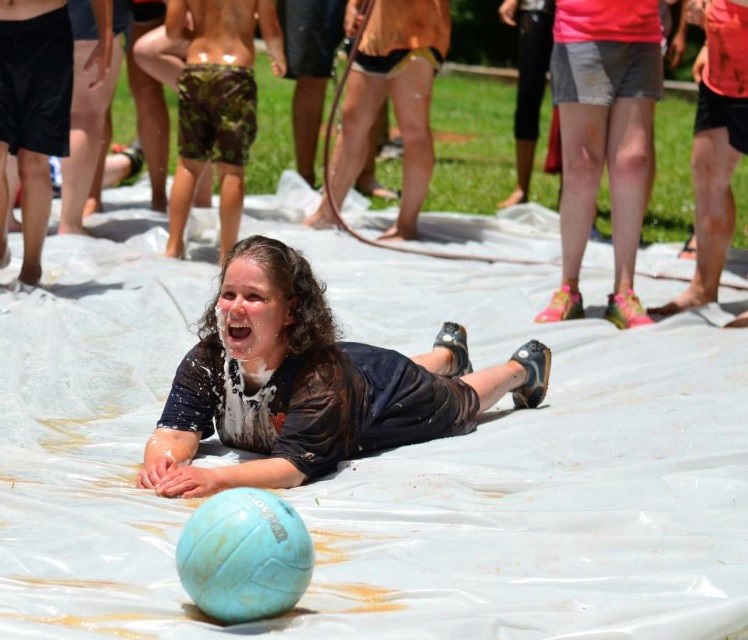 Testimonials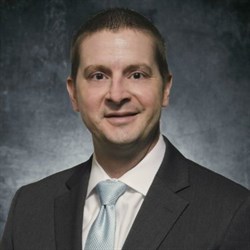 "I have worked with Larry for nearly a decade across a range of industries. The companies that we typically work for are struggling – struggling to dramatically improve operational performance, driving to meet aggressive financial targets, or simply trying to figure out the best way to grow. You won't find a more original, pragmatic, and adaptable thought partner that is more willing to roll up his sleeves to help his client accomplish an objective. Larry not only helps clients overcome great challenges, but he does so in a way that leaves the teams and the people that he works for feeling good about the process and the result."

Kevin, Project Manager in a Big 4 strategy practice
---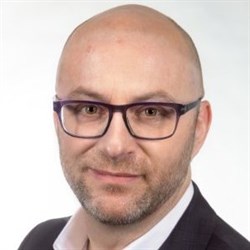 "Working with Larry, whether you are in an hour-long meeting or on a multiple months-long mandate, leaves an indelible mark on you. Brilliant, fun to be around, he is a superb story-teller who is as demanding of the people he works with as he is for himself. Excellence is what he thrives for in all endeavors. He will challenge you in a way that brings out the best in you, yet he will accept to be challenged and truly respects other people's opinions. It has been an honor and a privilege to work with Larry. I once read that no one is irreplaceable and so we should aim to be unforgettable. Larry easily falls into that category. His clients, peers, teammates, employees will all benefit from his experience, knowledge, and personal values."

Denis, Partner in a technology company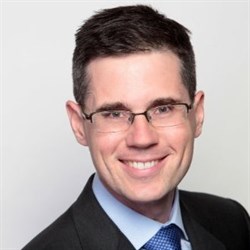 "In my fifteen-year management consulting career, which started at McKinsey, I've worked with hundreds of top tier consultants. Of all of them, Larry is in the top five - and that is being nice to the other four. Given the chance, I'd drop whatever I'm doing to work with Larry on any project, anywhere, any time, as he always has so much to teach. While some consultants have never had a 'real job,' Larry began his working life as an enlisted sailor in the nuclear navy. You'll never find Larry lost in the Ivory Tower - he always remembers his roots and can establish instant rapport with the workers on the shop floor (he's been there) and serve as a wise counselor to the CEO. I feel privileged to have Larry as a mentor and a friend."

Will, Founder of a global community of independent, top tier management consultants
---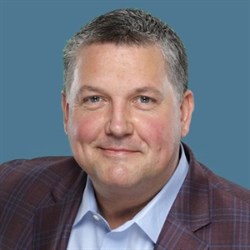 "I consider myself fortunate to have worked with many talented people in my career. One of the most talented and strategic thinking consultants I have ever worked with is Larry Oglesby. Larry consistently demonstrates his vast organizational and operations experience and the ability to drive significant improvements for small, medium, and large size business organizations. He helps clients achieve outcomes no matter the industry or the specific challenge. Larry is an innovator and inspires his clients to perform at levels they did not think were possible. Larry always puts his clients first, demonstrating care and compassion. Larry Oglesby is a partner you can count on to get the results you seek and a person you can trust."

Scot, Senior Partner at a boutique consultancy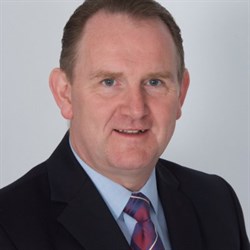 "Larry and I co-led the Lean Transformation at Greif in the 2003/4 timeframe. His knowledge of not only lean but how to get the most out of people and drive change at a rapid pace was one of the reasons that our transformation was a phenomenal success. During the initial diagnostic, we discovered that the opportunity was a full 10X the initial expectations that the organization had set. Better yet, we were able to capture the majority of that opportunity in a short time frame which fundamentally changed our market position on 2 of our 3 material types. On a personal note, there are few times where I have felt more in-sync with another person I was co-leading an effort with. Larry pushed me to give my best and I pushed him to give his best. Often times, we worked so well together that people would refer to us as an "old married couple who could finish each other's sentences." Larry and I were creative as a team and were able to help many others achieve the career success that they were longing for. In an environment where over 70% of transformational efforts fail, I am proud that we were able to architect and implement a process which has stood the test of time for well over a decade. More importantly, I would welcome the opportunity to work with Larry on anything, anywhere, and I believe you and your organization would be well-served to do the same."

Frank, VP Transformation for Greif
---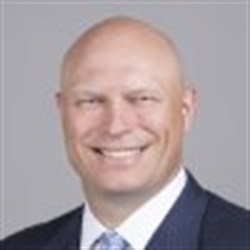 "Larry is one of the more insightful, effective, and practical leaders I've had the pleasure of working with. He quickly gets to the root of business problems, understands the drivers of those roots and the myriad ways to address them, helps the team (including the client) understand how to execute, and then works shoulder to shoulder with the client to fix the problem."

Jeb, Project Manager at a Big 4 strategy group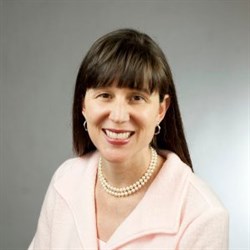 "Larry is one of the best operational consultants that I have ever worked with. He is able to leverage his many years of work experience to be both strategic, and also very practical. I enjoyed working with Larry and I would highly recommend him."

Kimberly, President of a boutique consultant and faculty at a business school
---